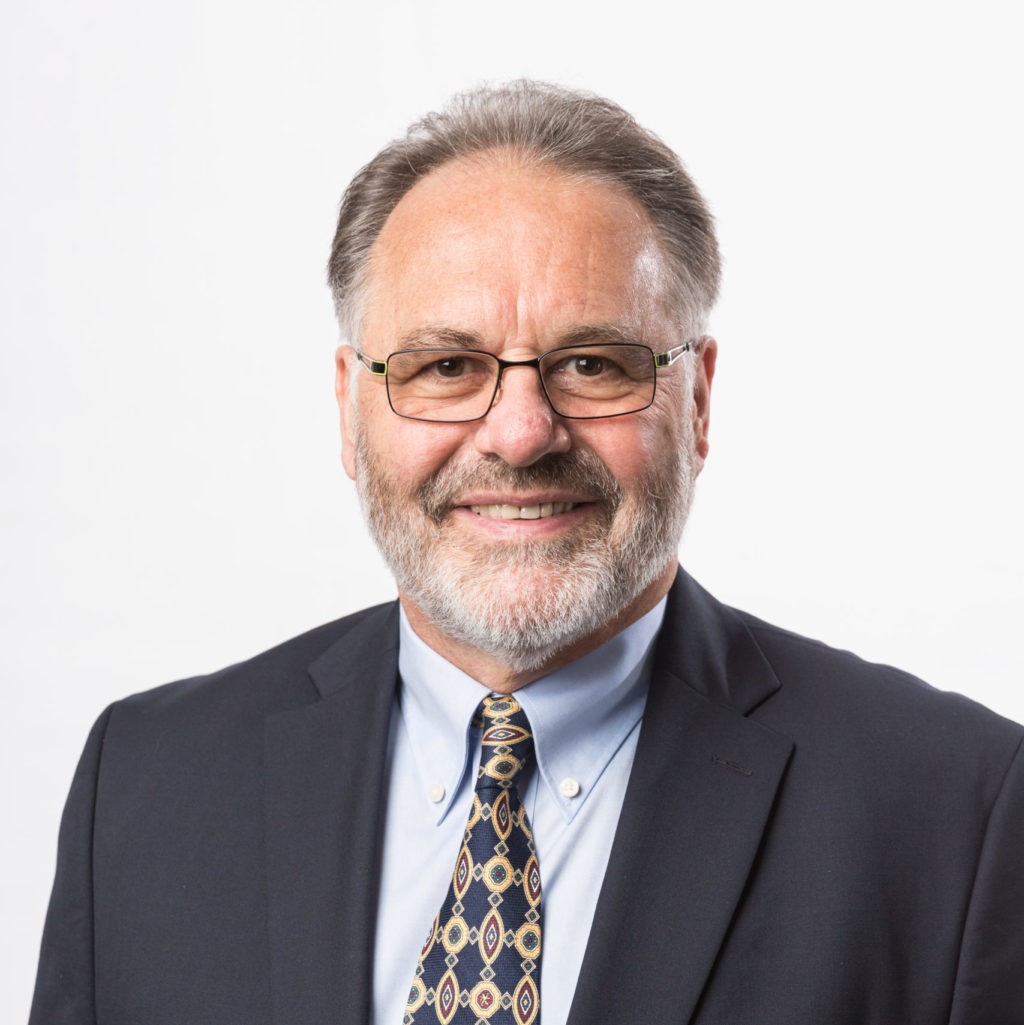 Last year during the United Nations Food Systems Summit, dozens of coalitions and initiatives were established with the purpose of transforming our food systems and delivering the Sustainable Development Goals (SDGs). It was assumed that the summit would serve as a turning point in the world's journey toward achieving all the SDGs. Little did we know that less than 12 months later, progress towards the first two SDGs – (1) End poverty in all its forms everywhere and (2) End hunger, achieve food security and improved nutrition – is more challenged than any time since the member countries of the United Nations agreed on the 17 goals in September 2015. 
After two years of COVID-19 and the unjustified invasion of Russia into Ukraine, the world economy has been left in an extremely fragile state. Today, 60 percent of workers have lower real incomes than before the pandemic; 60 percent of the poorest countries are in debt distress or at high risk of it; developing countries are missing U.S. $1.2 trillion per year to fill the social protection gap; and an estimated U.S. $4 trillion is needed per year to meet the SDGs. Almost overnight, transforming food systems has turned into a food security crisis of unprecedented magnitude.
Recently, the Food and Agriculture Organization of the United Nations (FAO) publication "The State of Food Security and Nutrition in the World" in 2022, confirmed that an estimated 150 million more people are now undernourished than before the beginning of the pandemic and that the situation could worsen. High fuel and fertilizer prices will increase farmers' production costs, which in turn could lead to lower farm yields and even higher food prices. FAO urged the repurposing of U.S. $630 billion in support to agricultural services to make nutritious foods more available and affordable.
While focusing on nutritious food and nature-positive production methods is important, the population exposed to hunger and malnutrition could care less if food has all the nutritious elements or whether farming methods are regenerative. During a food security crisis, we are left with limited choices. Increasing agricultural productivity, avoiding export and trade restrictions, providing emergency financing, administering subsidies, and mobilizing food aid are all short-term measures. But we should not lose sight of the mid- and longer-term actions needed to prevent, as much as possible, repetitions of such crises.
The seven research for development members of the Association of International Research and Development Centers for Agriculture (AIRCA) are each playing an important role in facilitating short-term mitigation efforts during the current crisis. However, AIRCA Centers are primarily engaged in mid- to long-term impact activities developing and scaling approaches that tackle malnutrition beyond calories, increase agricultural productivity by improving soil health, improve market systems by creating novel employment and income opportunities for women and youth, and build resilient agricultural systems and societies.